At Aqua Apparel we just do not believe in integrating changes in our product line, but we stay updated within our whole supply chain. After manufacturing the product, we offer to propound you with your custom choices of packaging. We certify that our consumers do not only get what they want but also get how they want therefore we offer you options to choose your packaging styles.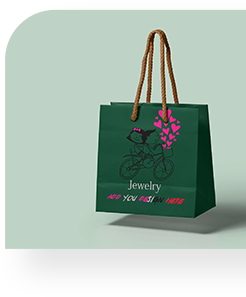 Comprehensive Resources for Custom Apparel
Makers USA Offering Elite Items
From Shores to the Skyline Grow with Aqua Apparel
Make Aqua Apparel your Branding partner today and get ready to have an exciting journey towards victory.
Sign up to stay updated with our new and updated technologies and stay connected with our changes. For subscription fill in the details below:
Your personal data will only be used for the purpose of providing you with the newsletter service. You can at any time unsubscribe from the newsletter service which you have subscribed. For more information, consult our privacy policy.